Posted on
By Gabbe van der Zwan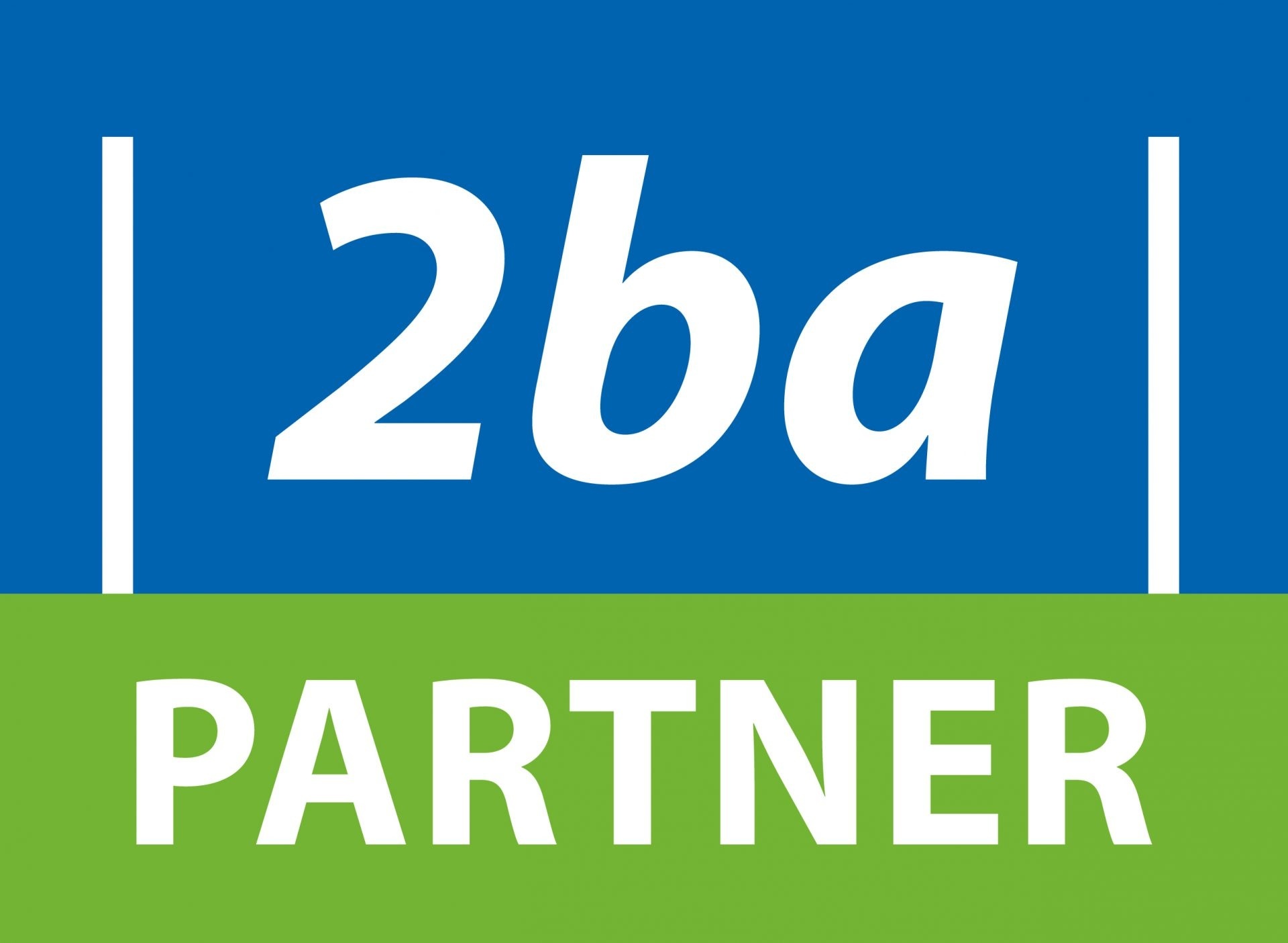 EcoDim will be live on data platform 2BA from November 2020.
What is 2BA?
The demand for up-to-date and complete article and product data is growing. Electronic communication between companies can no longer be imagined without it. To meet this need in the installation sector, one data pool is needed where manufacturers and wholesalers can supply data to and installers and wholesalers can get data from.
2BA is the neutral data pool of trade and product data in the installation sector. Manufacturers, importers, wholesalers but also installers can contact 2BA to exchange information with the central database. This exchange takes place via uniform files defined in the industry according to the standards of Ketenstandaard Bouw en Techniek. In addition, our database is set up according to the ETIM classification model, the standard in article classification within the construction and installation sector.
Data buyers can use these uniform files to automatically import the data to their software. For example, installers use this data in a calculation, order or drawing. Wholesalers use the data for publication on their own website and to enrich their own article information. For manufacturers and importers, 2BA acts as a single central point where product and trade data are managed and operated. In many cases, having complete article and product data according to the ETIM standard is decisive for inclusion and maintenance of manufacturers' articles at wholesalers. (source: 2BA.co.uk)
EcoDim is 2BA partner
EcoDim now has several electrotechnical wholesalers associated with it and for these parties it is of great importance that the import of product and price information is properly imported. Often, wholesalers have a gigantic product range, making this information impossible to process manually. Simply because it is too much and the risk of error is too great.

2BA takes data quality very seriously. All parties that supply data via this data pool are assessed on this. Besides the highest quality of its products, EcoDim also strives for the highest quality in data. We are therefore proud to announce that we have been assessed by 2BA with the maximum score in data quality +++!
The EcoDim products can be viewed via 2BA using the link below.
Available EcoDim product range via 2BA